Safe Water in Central African Republic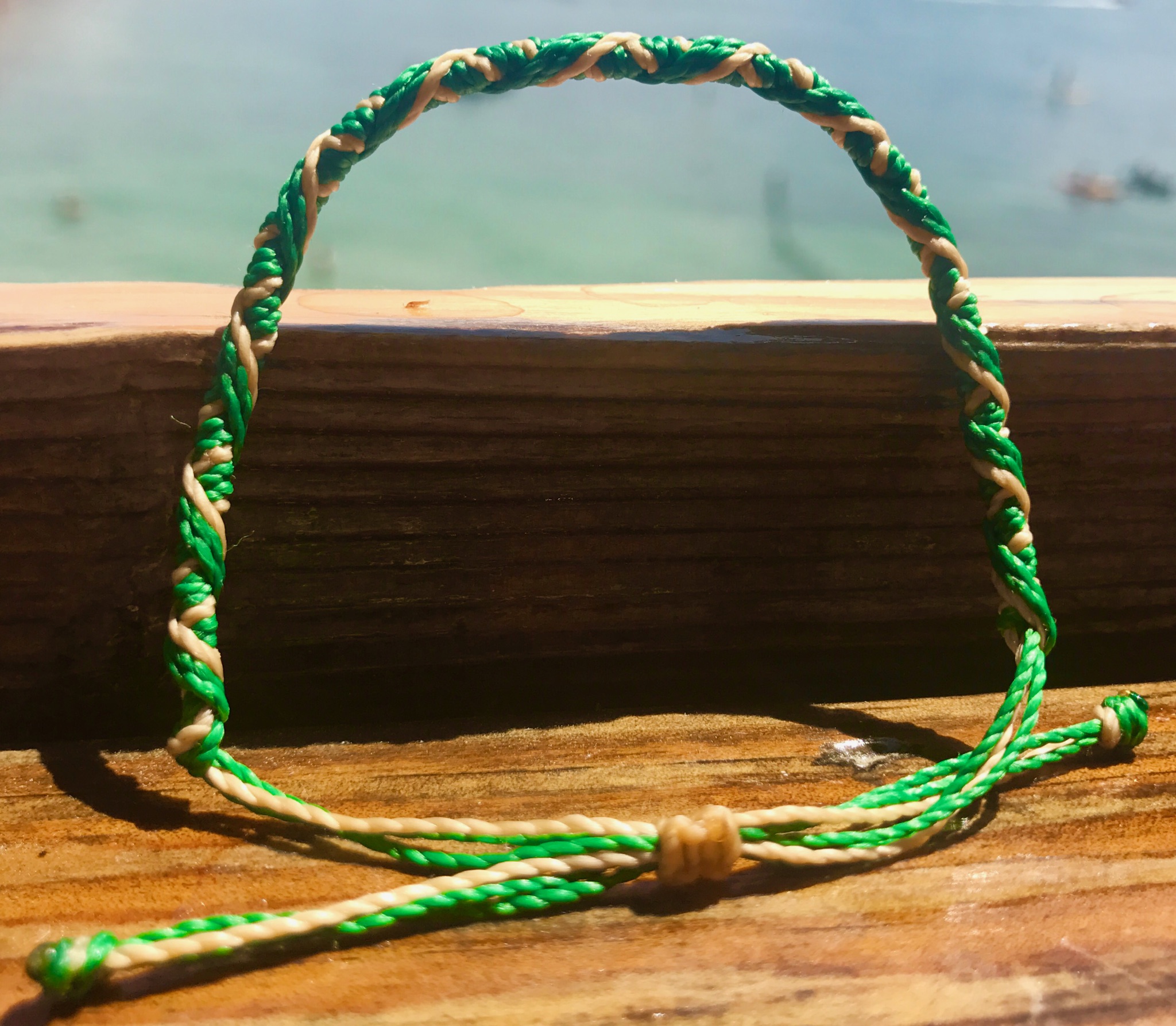 Safe Water in Central African Republic
Support Clean Water Projects in Central African Republic!
When you purchase this Yuhme-Wristsponsible Band, you support clean water projects in Central Africa Republic!
Proceeds from this campaign support the charity Water For Good. Water For Good brings safe water to the people of Central African Republic to benefit the local populations. This is done through the implementation of wells and water treatment systems. To learn more about Water For Good, please visit https://waterforgood.org/
Yuhme manufactures the world's most eco-friendly, reusable water bottle with a purpose. These bottles are made from sugarcane, completely toxin free with a negative CO2 footprint and every bottle sold gives 6 months of clean water. To learn more about Yuhme, please visit https://yuhme.se/
Take pictures with your Wristsponsible band and tag us to be featured!
#BlueMind
@WaterForGood
@Yuhme
@Wristsponsible
https://vimeo.com/167785772
Water for Good maintenance teams travel across the Central African Republic, servicing water pumps for 1,000 different communities. Ride shotgun with one of the teams for a day, as they visit a dozen community water pumps.